Friday, May 10, 2019
Darr Equipment's Guest Golfer (Revealed)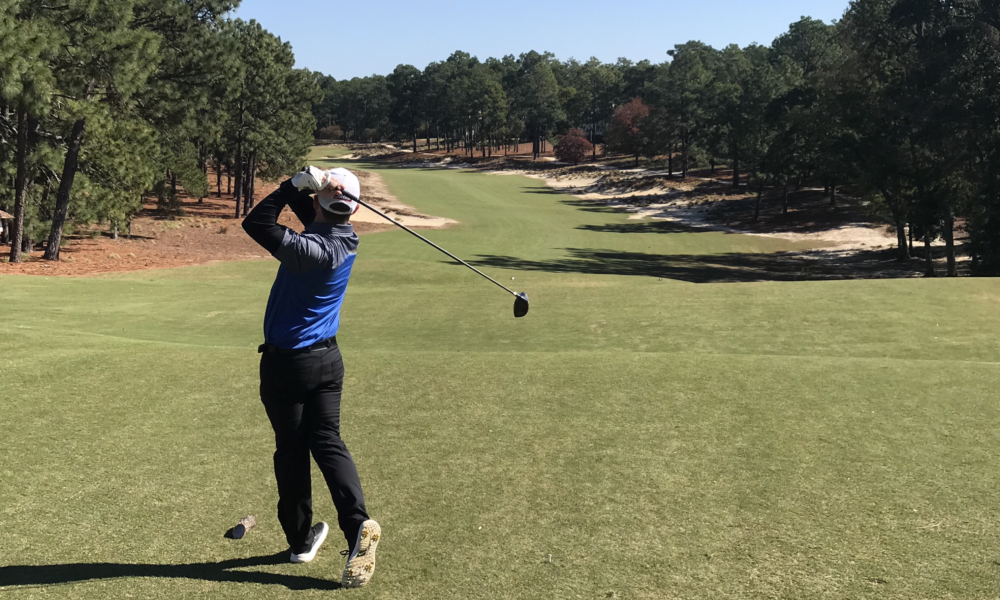 The AT&T Byron Nelson is one of the most highly competitive and eagerly anticipated events on the PGA TOUR and is a great opportunity to support and watch the next generation of golf legends emerge.
Tuesday, May 7, 2019
4 Qualities to Look for in a Forklift Dealer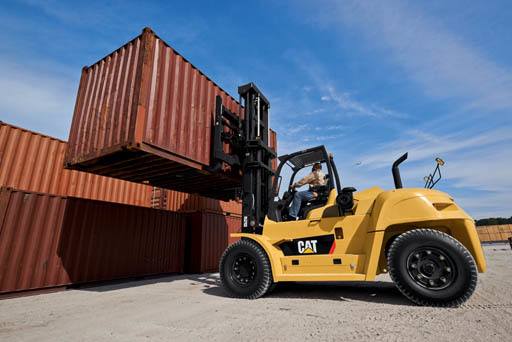 Even with diligent preventative maintenance of a high quality
machine, you will eventually need to buy a forklift. When that time comes, and
your machine shows signs of wearing out, you will need to find a reliable
dealer from whom to obtain your next forklift.