Wednesday, Oct 14, 2020
Hiring the Right Company: A Warehouse Equipment Rental Checklist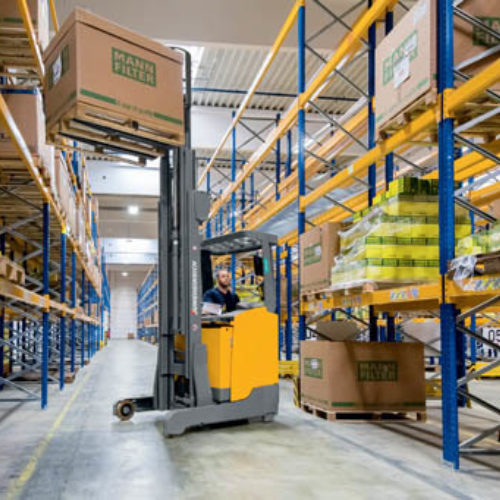 Picture this: you have a huge project lined up that requires a bunch of new equipment. However, like many other warehouse managers, you might be looking for options other than shelling out the cash to purchase all of your industrial equipment outright.
Friday, Oct 2, 2020
The Pros and Cons of New and Used Pallet Racking
Regardless of whether you are relocating to a new warehouse, expanding your current warehouse, or simply need a temporary storage solution, purchasing a pallet racking system is a major decision. Pallet racks are not only a significant financial investment, they are also an integral part of your warehouse's day-to-day operations.