Friday, Dec 16, 2022
Darr: More Than a Team – A Family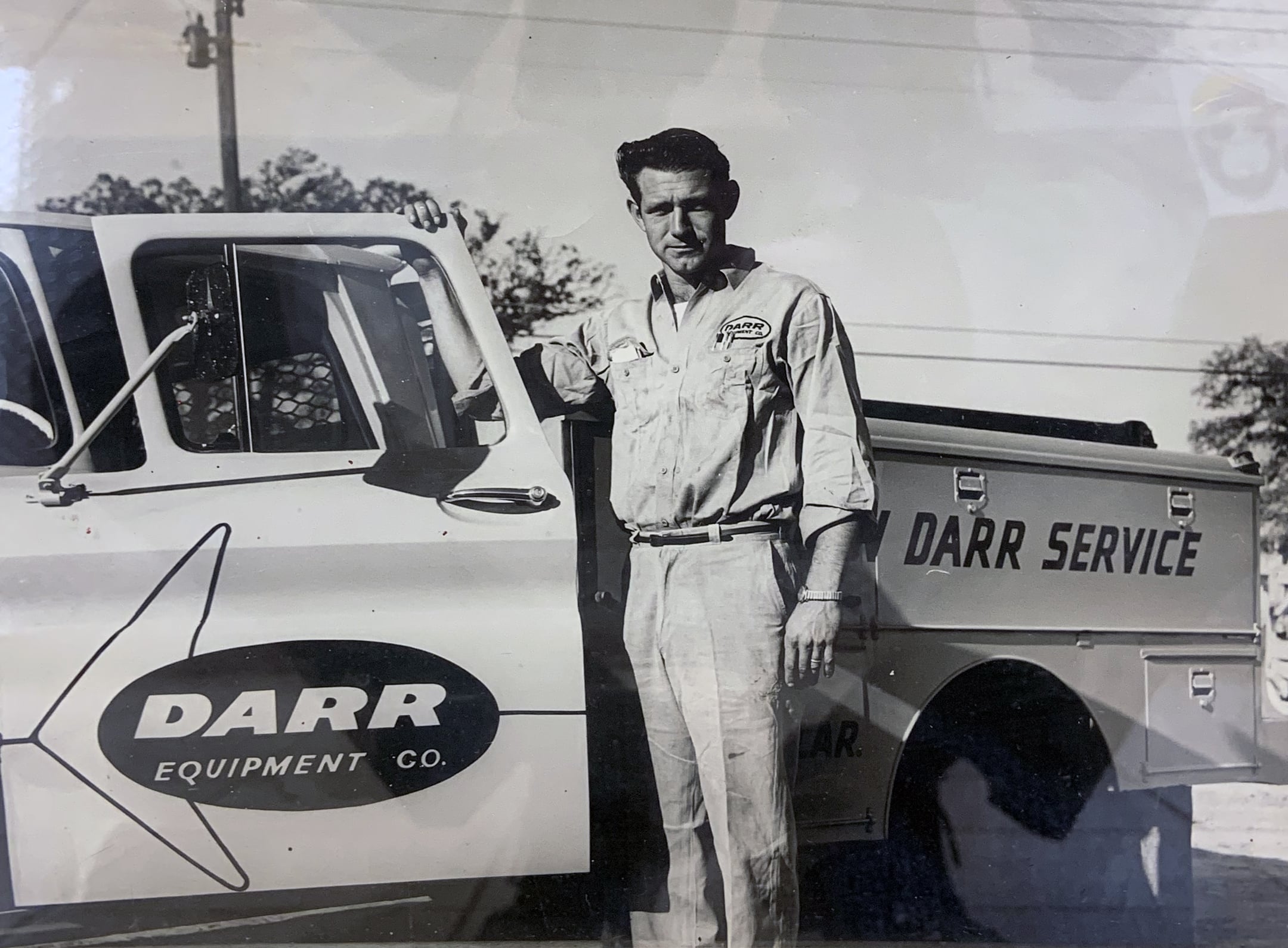 As we approach this year's holiday season, we want to extend our heartfelt thanks to all of our family, friends, partners and customers for another great year. We feel like 2022 brought us back to a semblance of normalcy in our material handling world, as well as in our personal lives. After a rough and challenging few years, it's nice to go into this time of joy holding important people and ideals close to our hearts.
As we reflect on the year that is passing and make plans for the one approaching, we'd like to remind everyone reading this that our hearts are full, our gratitude to God and our community is immense and that you are all considered family. It's true that we are a big team, but the way we approach our business and our philanthropy goes beyond the word "team" and encompasses all of you as family.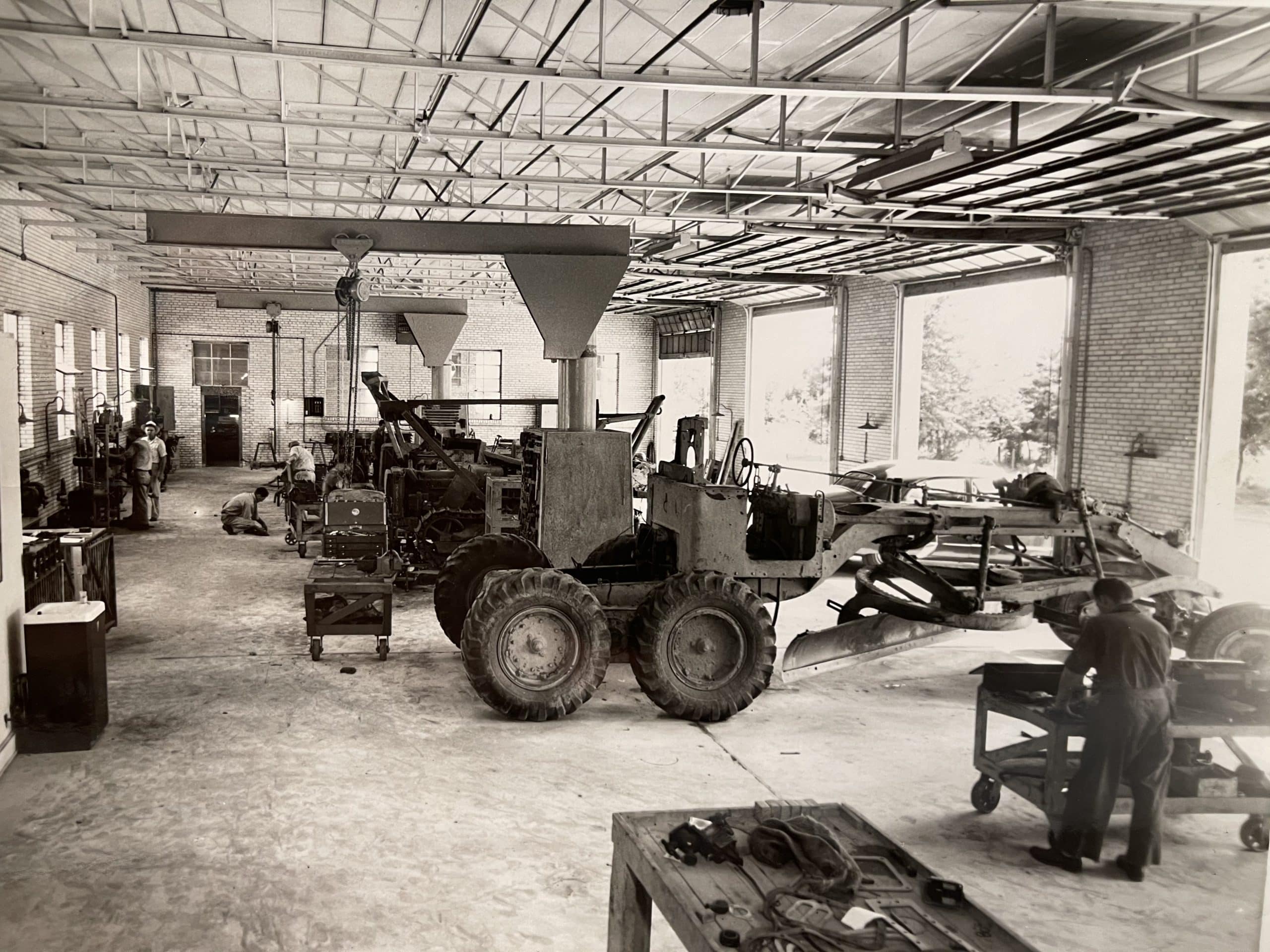 The Darr Name and Promise
As many of you know, Darr Equipment Co was born on January 1, 1954 – the dream of our founder Hal S. Darr. Hal envisioned providing a comfortable living to his employees while making meaningful contributions to his community and his industry. We think we've done that in so many ways, but we also know that we can never quit striving to improve. We won't ever be finished when it comes to finding new – and proven – ways to build up our family of employees and customers.
At this time, we are on our fourth generation of leadership committed to delivering innovative equipment, advanced material handling systems and unparalleled customer service. We continue to celebrate our mission:
To provide the industry's best equipment and services so that our customers recommend Darr, equipment operators prefer Darr, and our employees are proud to work at Darr. 
And we continue to put our client's interests above our own by providing customer service that cannot be beat, while offering innovative material handling industry solutions that boost productivity and efficiency.
Looking Back and Celebrating
As a family, we've always tried to stay abreast of the material handling solutions our customers have come to know and depend on to reach their Maximum Operating Potential, what we call the MaxOP. Over the years, we've made strides in learning how industry innovations can benefit our partners who trust us with their material handling needs. Our most recent expansions included acquiring S&L Liftmasters of San Antonio and launching 54 Intralogistics. Just two more ways we have spent our resources to be your better partner.
With Liftmasters, we've been able to extend our service reach a little further, so our customers in south Texas will have the ability to connect with us as easily as our clients in our other areas.
With 54 Intralogistics, we've brought together a group of passionate professionals, stationed around the country, who can help you make sense of and integrate the latest in material handling innovations into your operations. With their innate understanding of warehouse processes, the smooth transition to maximized efficiency and productivity can be realized, whatever your budget.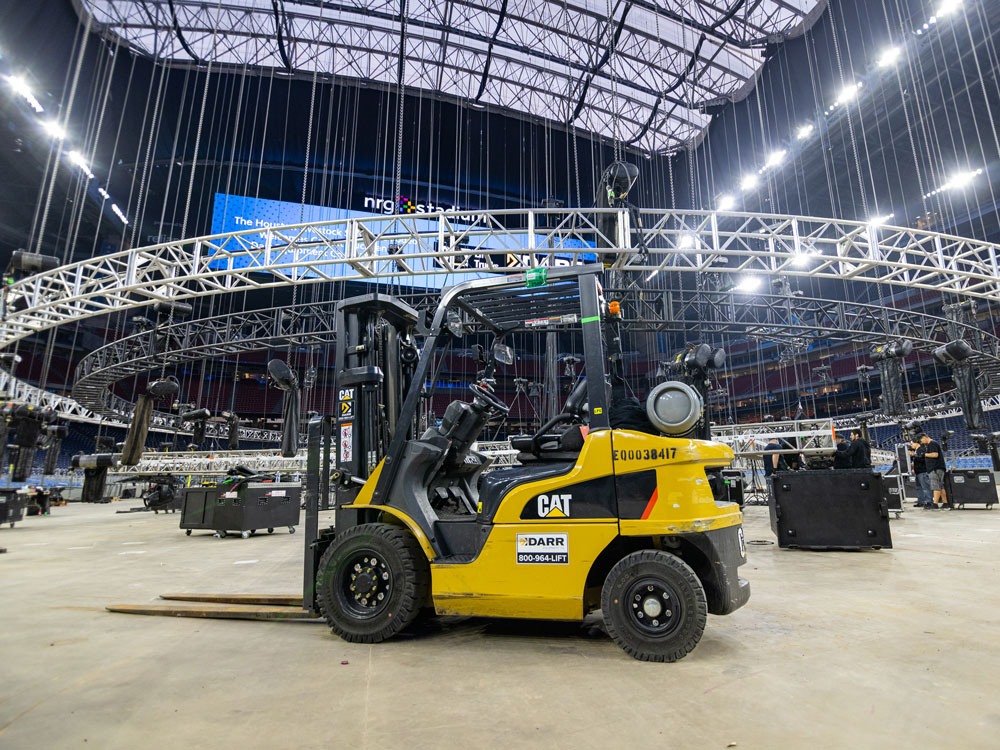 Our Line of Innovative Products
At Darr Equipment Co, our new equipment inventory changes frequently to reflect the advances in safety and efficiency as it becomes available. But we also have a robust used equipment department where each piece has been thoroughly inspected to make sure it meets the demanding requirements we place on our products.
Some of our new products include:
Forklifts – Cat, UniCarriers, Mitsubishi, Kalmar, Jungheinrich, Selleck, Hubtex and Liftking
Container Handling and Terminal Tractor – Kalmar
Scrubbers and Sweepers – Advance and FactoryCat
Specialty and Utility Vehicles – Taylor-Dunn
We partner with these companies because they reflect Darr values and beliefs: solid, reliable, honest and trustworthy.
Some of our innovative services include:
Warehouse management systems – Let us help you build a new way of doing business in your warehouse.
Fleet management – Find out how easy it is to monitor and maintain your equipment fleet, as well as how vital the right data and analytics can be to your bottom line.
Safety training – In our family, safety is our middle name.
It doesn't matter to us if you need to order a pallet jack or a new forklift – everyone who does business with Darr receives the same commitment to customer service we are known for in the material handling industry.
Going Forward into 2023
As we gather around hearth and home this holiday season, our sincerest wish for you is that you have the same feeling of family surrounding you as we do at Darr. If you are looking for a new material handling family, come visit us and let us show you firsthand how we take care of family. We are eagerly looking forward to new challenges and new goals as we approach 2023. We'd love to have you as part of our journey. Contact us today.