Tuesday, Jan 30, 2018
Tips for Buying Used Lift Equipment
Purchasing lift equipment is a big commitment that can come with a big price tag. Saving money by investing in lower-priced used machinery can be a wise move by some businesses.
Monday, Jan 8, 2018
5 Benefits of Equipment Rental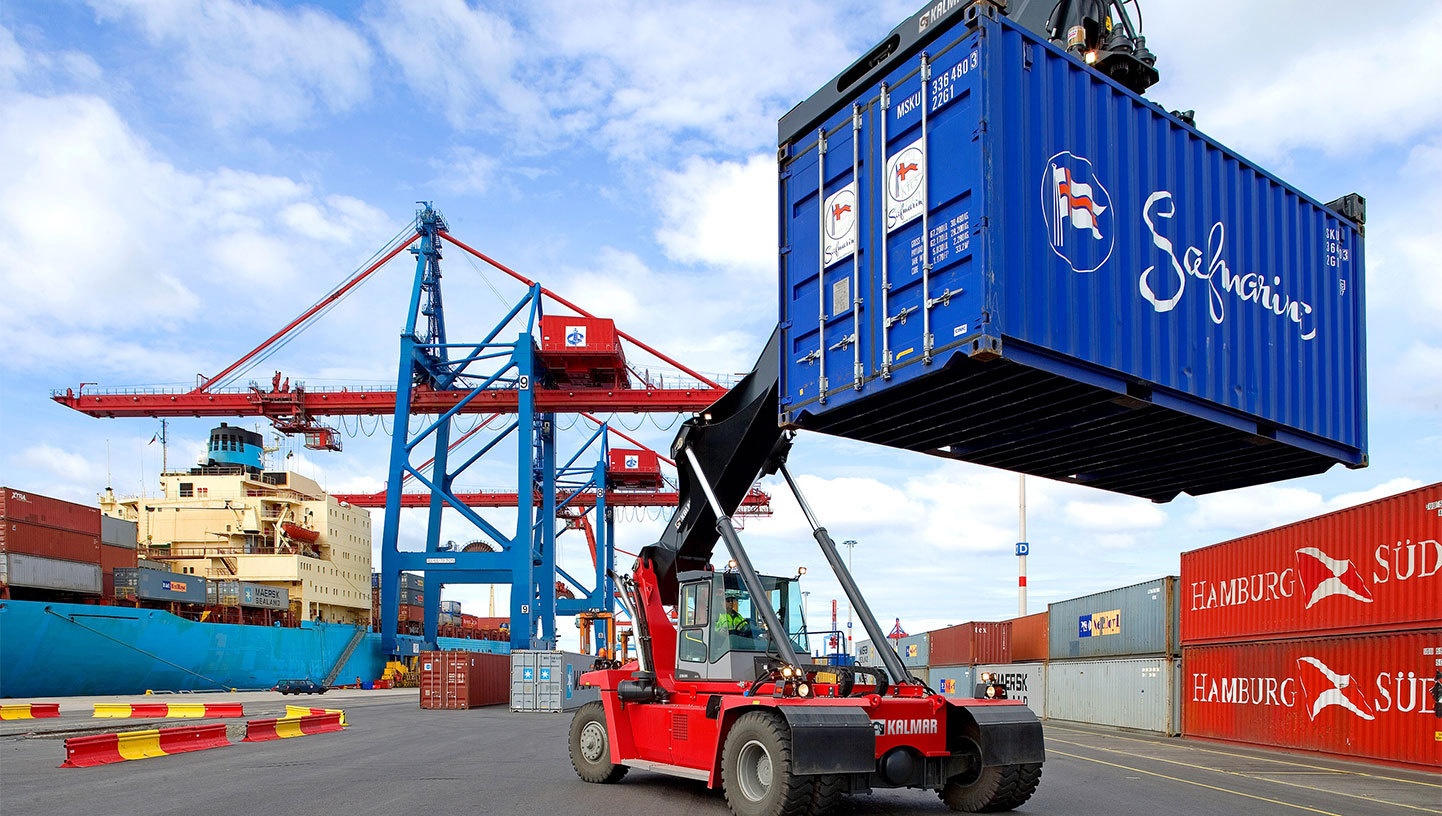 Having the right equipment on hand for the right job is critical to success in industries as varied as distribution and warehousing . Businesses needing new warehouse equipment (such as lift equipment), however, sometimes do not realize that they have options when it comes to obtaining these items.