Darr Equipment has always taken pride in providing the highest quality pre-owned lift trucks to our customers.  We take the time to help you find the right piece of equipment for the right price. The benefits to using Darr for your equipment needs are:
A large selection of high quality trade in, off lease trucks and completely reconditioned forklifts and complimentary equipment.
A variety of brands, sizes, capacities and fuel types to suit any application.
Many of these are available immediately.
Great financing options including traditional purchase financing, leasing and rental purchase options are available.
Our equipment has been tested by factory trained technicians to ensure it comes ready to work.
Delivery available to almost anywhere you could need it.
Warranties and Maintenance Contracts available on most machines.
Let us be your preferred source for all your pre-owned material handling and industrial equipment needs.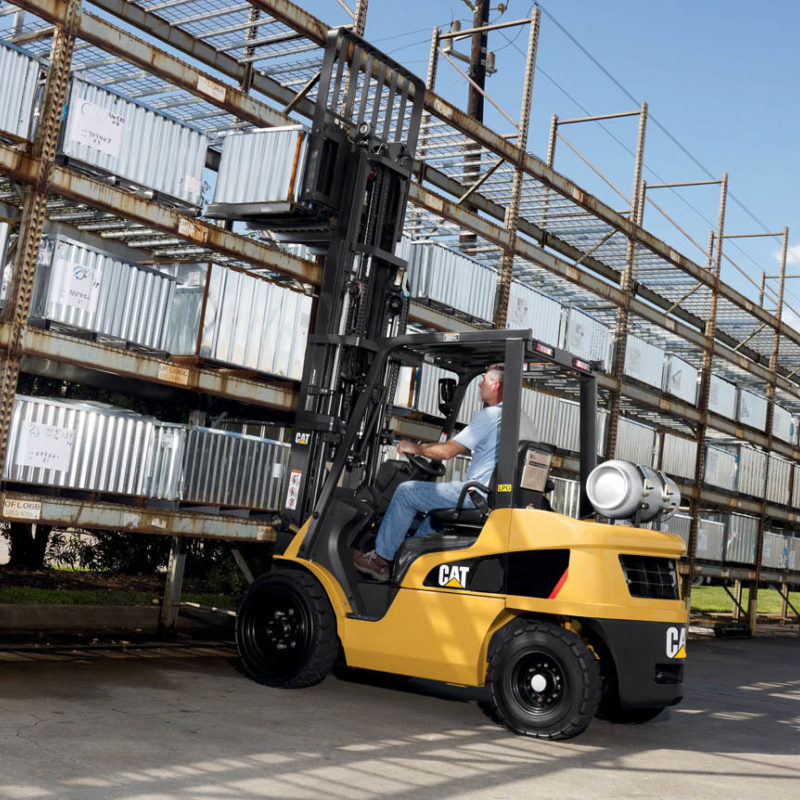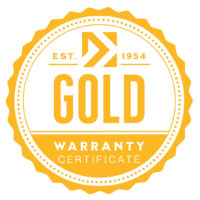 Manufacturer Date (3 years old or newer)
3500 hours or less
Pass a complete pre-sale inspection
Like new appearance
WARRANTY: 30 complete warranty/ 180 days on all major components
Manufacture year model (4-7 years old)
5500 hours or less
Pass a complete pre-sale inspection
Quality appearance (may have minor paint defects)
WARRANTY: 30 complete warranty/ 90 days on all major components
Any year model
7500 hours or less
Pass function test- rental ready condition 

May have paint defects associated with normal wear
WARRANTY: 30 days major components