Tuesday, Apr 12, 2022
3 Tips For Buying Used Forklifts
There's nothing quite like a shiny new piece of expensive material handling equipment. After all, brand new forklifts have all the latest bells and whistles. But there's something to be said for finding a good used forklift, too.
Monday, Feb 7, 2022
Equipment Assessment & Recommendations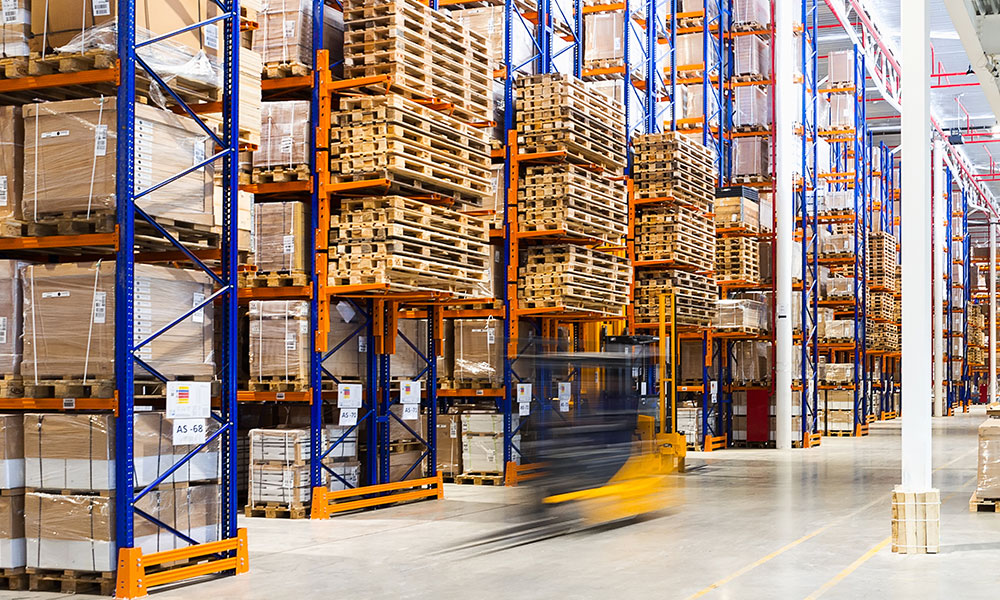 Understanding the material handling and distribution center warehouse industry at its deepest level is what enables a solid equipment and solutions distributor to stay at the top of the game. At Darr Equipment Co, we like to say this "ain't our first rodeo" when it comes to providing equipment assessments and recommendations to our clients.
Monday, Jan 17, 2022
Utility Vehicles: Moving People & Products Faster
It's a new year and you might be thinking it's time to take your material handling and distribution center warehouse operations to the next level. New Year's resolutions can be hard to follow through on, but with the right plan, the right help and the right attitude, you can turn your material handling warehouse into a smooth-flowing machine.