Tuesday, Feb 12, 2019
Top 5 Things at the Houston Livestock Show & Rodeo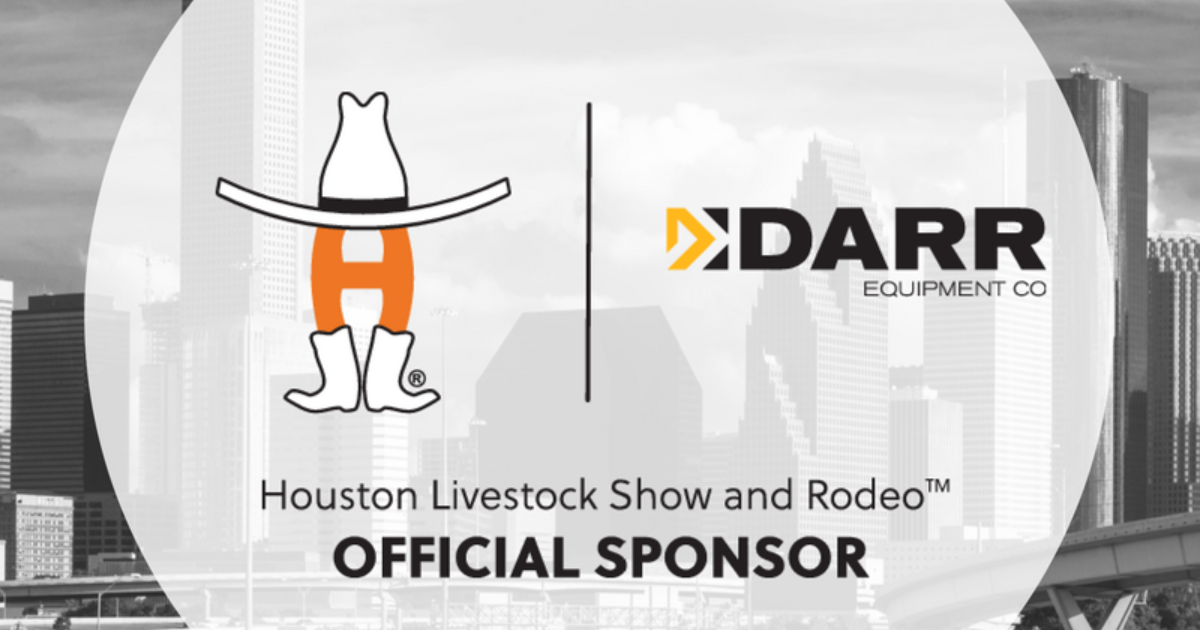 A family-owned company for more than six decades, Darr Equipment Co. provides customized industrial equipment solutions to its customers. We believe in providing excellent customer service and always putting our customers first.
Tuesday, Feb 5, 2019
Most Commonly Replaced Forklift Parts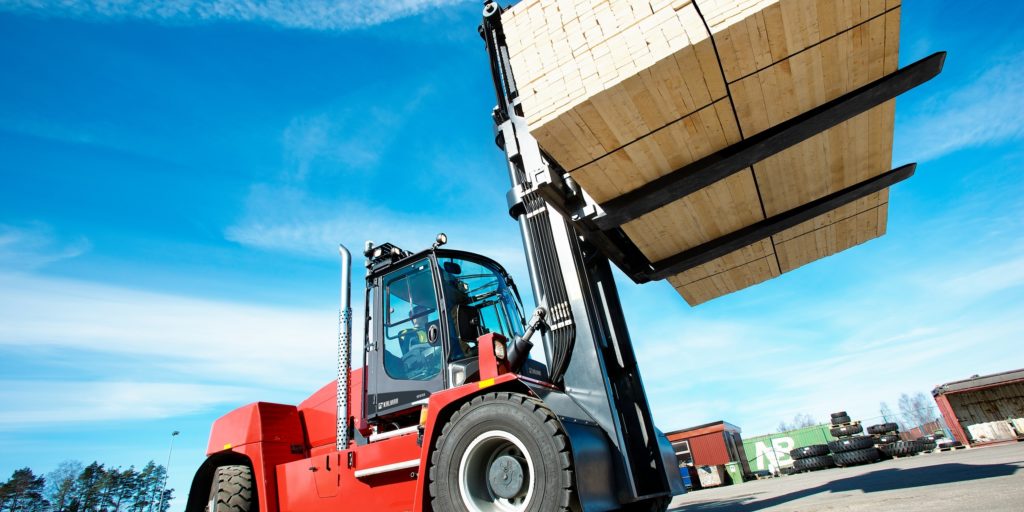 If you own a forklift, you will eventually have to invest in some replacement forklift parts. Even the best maintenance can only forestall repairs and replacements for so long. Over time, you will need to locate high quality (preferably new) parts to keep your machine in top running condition.