Wednesday, Jul 17, 2019
Preserve Your Electric Forklifts with These Storage Tips
Battery-operated forklifts, called electric forklifts, are a
popular choice for indoor needs. Cost-effective, low-maintenance, and
efficient, they can improve your bottom line and your warehouse workflow.
Investing in one means investing in a top-quality piece of machinery, so
naturally you want to make sure it lasts as long as possible.
Friday, Jul 12, 2019
Pricing Insights for the Next Time You Buy a Forklift
Sticker shock is a common occurrence when customers look to buy
a forklift. With prices ranging from $15,000 to more than $100,000, however, it
is possible to find a forklift within your price range.
Wednesday, Jul 3, 2019
Electric Forklift Maintenance Basics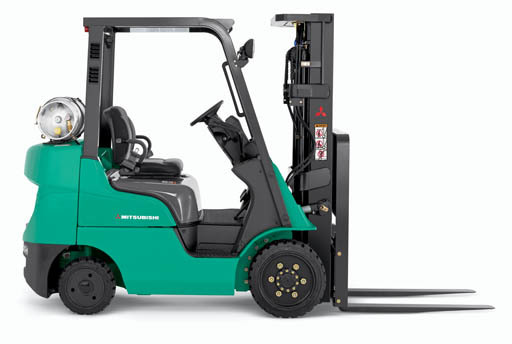 Electric forklifts are a popular choice of machine thanks in part to the fact that they require less maintenance than do internal combustion forklifts. Due to having fewer moving parts, the engine itself does not require the same kind of regular preventative servicing as do the internal combustion engines.