Friday, Oct 25, 2019
Benefits of Electric Forklifts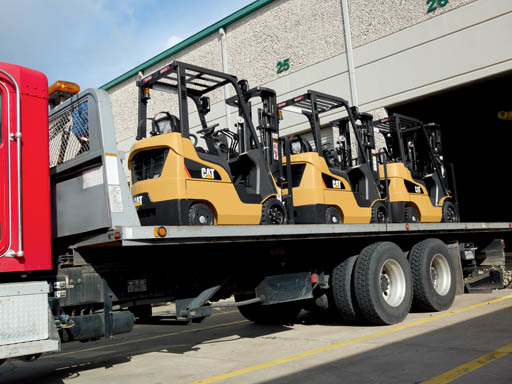 Fuel-driven forklifts, also known as LPG forklifts, have long
been a staple in warehouses and construction sites. Today, however, companies
have the option to choose a different kind of forklift, one powered by
electricity.
Wednesday, Oct 16, 2019
Space Saving Industrial Racking Systems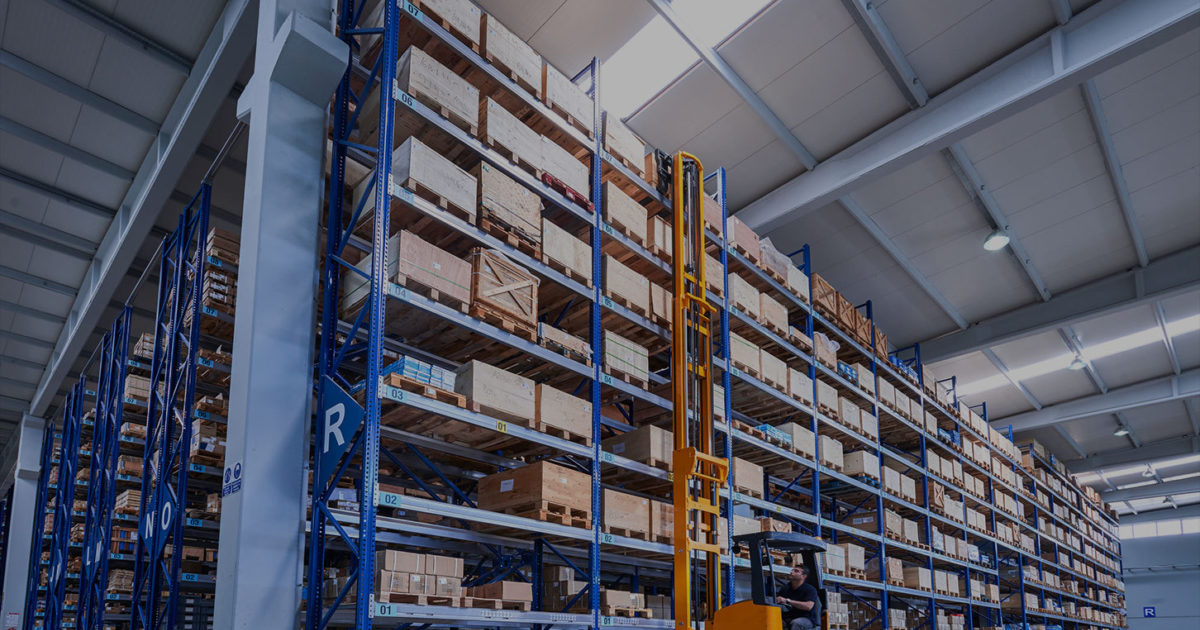 Warehouses increasingly need to save space. With consumers
buying more and more items, warehouses have more and more product to store. At
the same time, soaring building costs make renting or building more space cost
prohibitive for many businesses.
Monday, Oct 7, 2019
Benefits of Buying a Reach Truck Forklift
Americans are shopping more than ever before, and there is one specific way in which that penchant for buying things is impacting the warehouse industry: It is forcing warehouses to store more inventory.