Wednesday, Dec 23, 2020
How to Fix 3 Common Forklift Repair Issues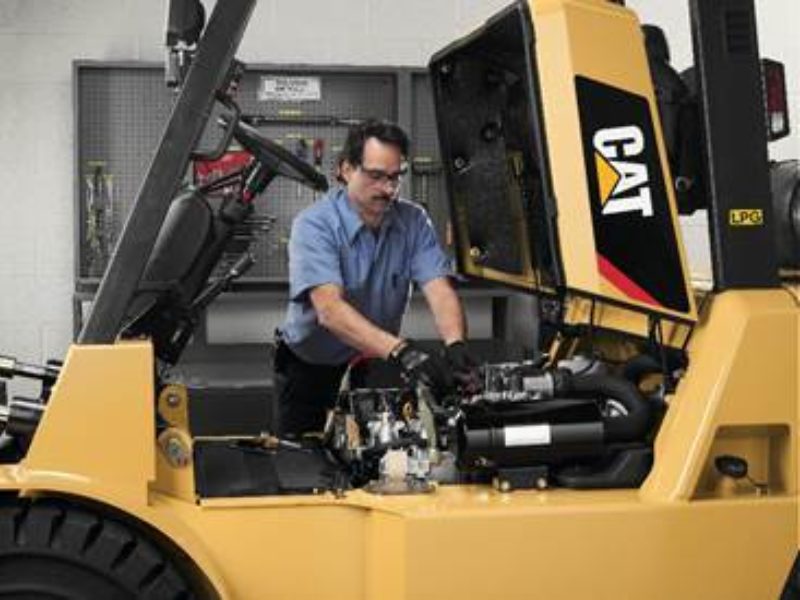 Forklifts are the workhorses of the material handling industry – and rightfully so. Their popularity can be attributed to their versatility and durability. While they can be used for many applications and serve a wide array of purposes, a lift truck's most important job is to efficiently transfer products from one location to another.
Wednesday, Dec 16, 2020
Winter Forklift Maintenance Tips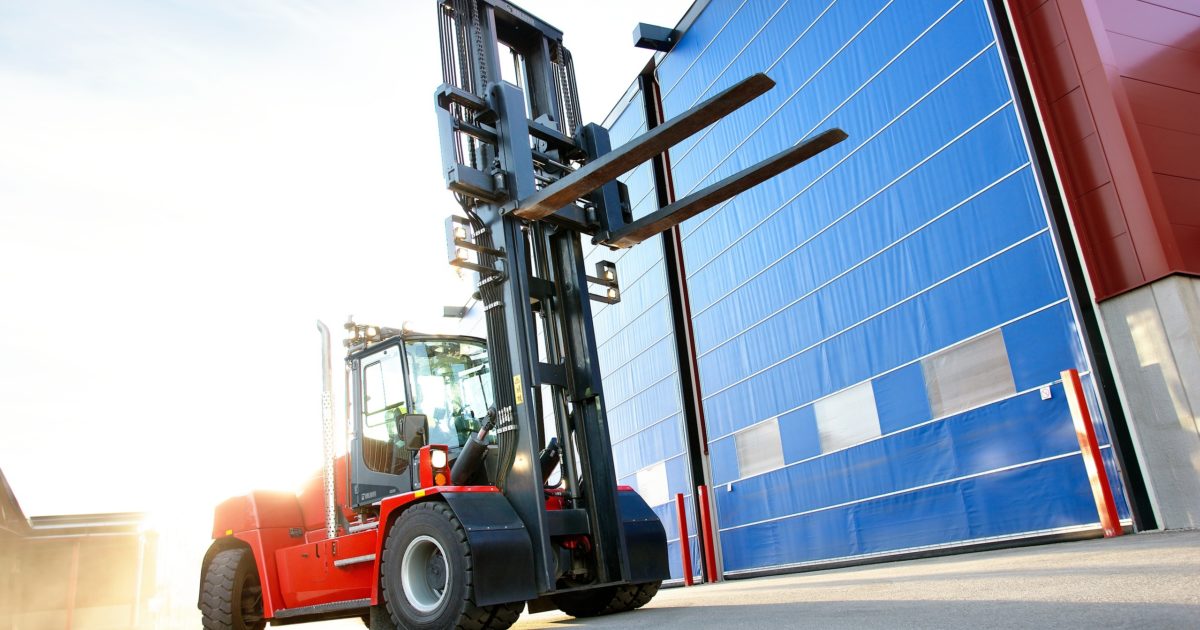 Winter is coming – is your lift truck ready? While most warehouse managers understand the importance of regular forklift maintenance, not all of them remember to take extra care of their fleet when the colder months come rolling in.