Thursday, Apr 19, 2018
When to Replace Forklift Forks
Forklifts, like any type of industrial equipment, require regular inspection and maintenance to remain in good working order. And one of the most important areas of the forklift to keep an eye on is the forks. 
Monday, Apr 9, 2018
Internal Combustion Forklifts Vs. Electric Forklifts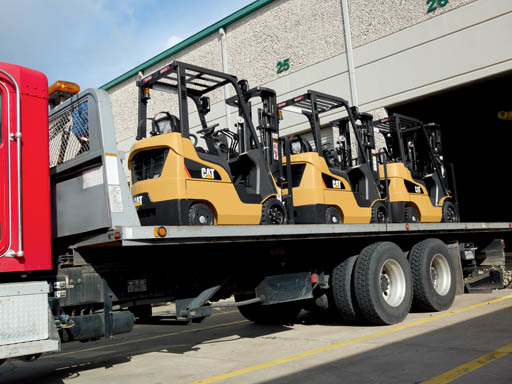 When it comes to industrial equipment rental or purchase, you typically have many factors to consider before choosing a particular piece of machinery. For example, should you rent or buy? Should you obtain a new or used piece of equipment?
Friday, Mar 2, 2018
5 Reasons Darr Loves Connecting with Our Community at the Houston Livestock and Rodeo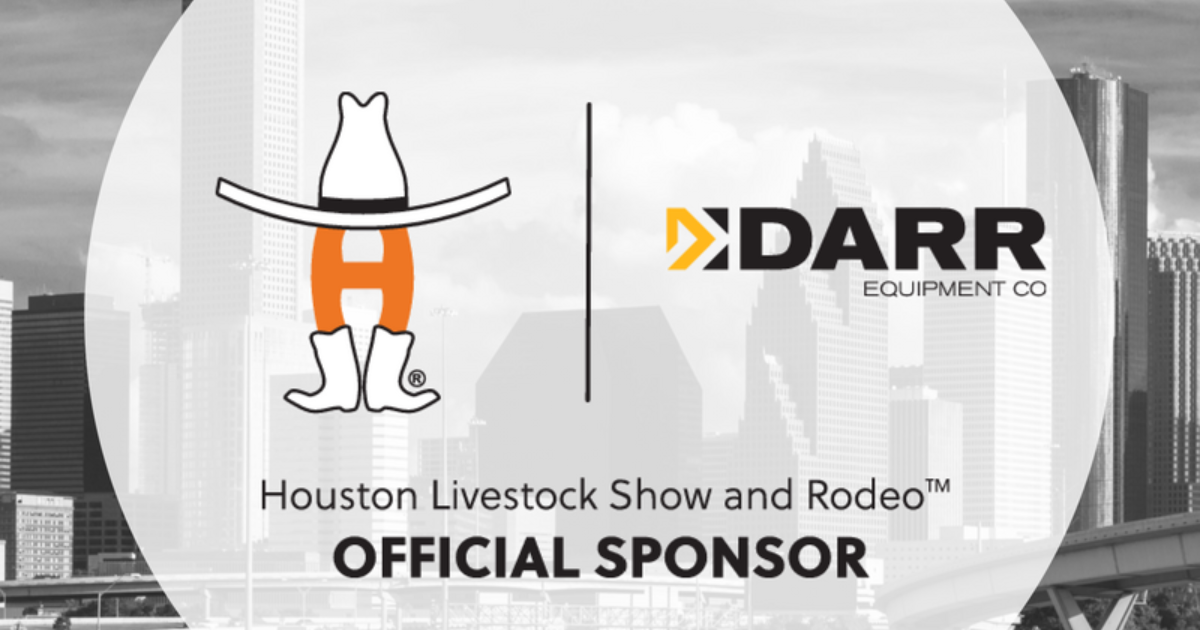 A family-owned company for more than six decades, Darr Equipment Co. provides customized industrial equipment solutions to our customers. We believe in providing excellent customer service and always putting our customers first.