Wednesday, Jul 26, 2017
Darr Equipment used in unveiling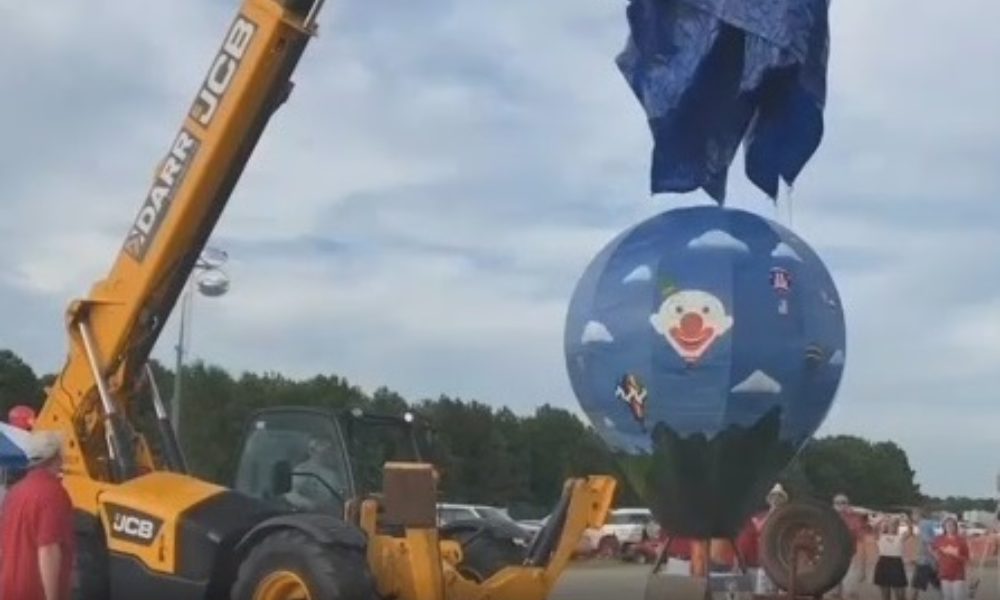 Darr Equipment helps unveil Great Texas Balloon Race statue
LONGVIEW, TX (KLTV) –
The Great Texas Balloon Race weekend officially kicked off on Thursday night with a dinner, and a statue unveiling.
Monday, Oct 10, 2016
Darr Wins 20th UCA President's Club Award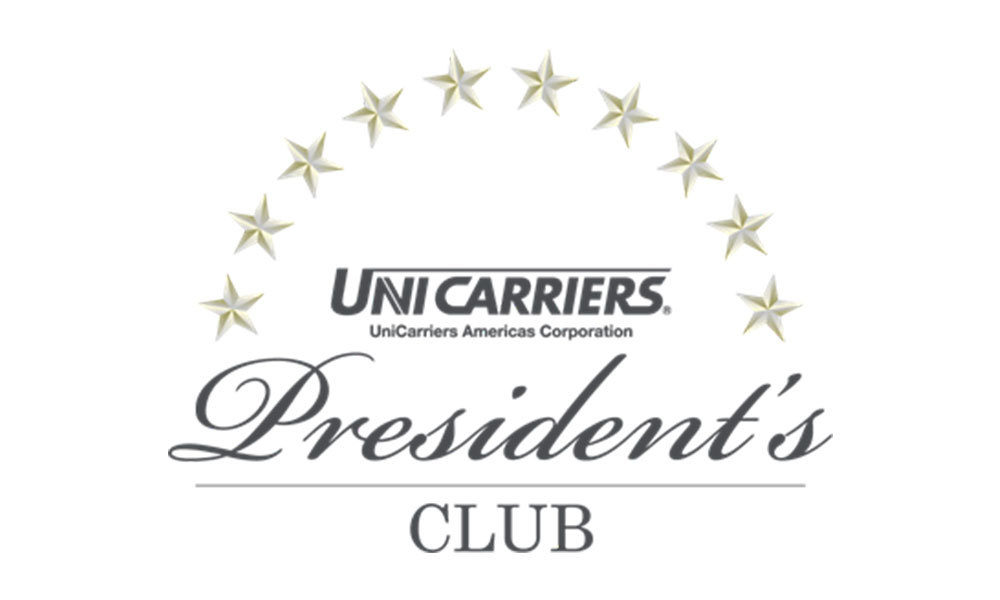 CHICAGO – September 2016 – UniCarriers Americas Corporation (UCA) announced the winners of its President's Club Awards, formerly known as The Nissan Nine Awards.
The President's Club Awards recognize the top ten UCA dealers throughout the Americas.
Monday, Jul 11, 2016
Kalmar delivers unique Super Gloria reachstacker to JR Intermodal's Green Transport Terminal, Texas, USA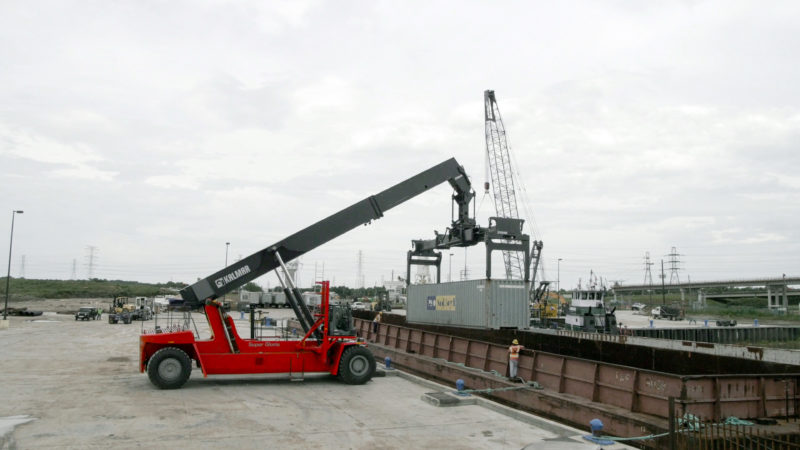 CARGOTEC CORPORATION, PRESS RELEASE, 11 JULY 2016 AT 9 AM (EEST)
Kalmar, part of Cargotec, and its US dealership Darr Equipment Co. of Houston have delivered a Kalmar Super Gloria reachstacker for barge handling to the JR Intermodal Green Transport Terminal in Texas.