Tuesday, Sep 5, 2017
All locations open for business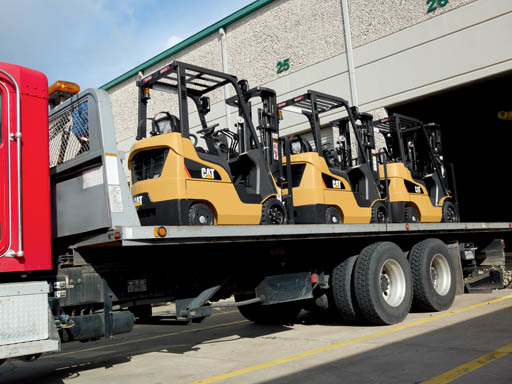 Currently, all of our locations
in Houston, Beaumont and Lake Charles are up and running. Despite damage at
several of our facilities in the region, we were able to reopen and continue to
serve our customers and our community.
Friday, Sep 1, 2017
Hurricane Harvey – Facilities Update
Update as of 9/1/17 – Our Beaumont and Lake Charles branches are closed today but all other branches are open for business.  Our thoughts and prayers go out to all those affected by Hurricane Harvey.