Tuesday, Sep 5, 2017
All locations open for business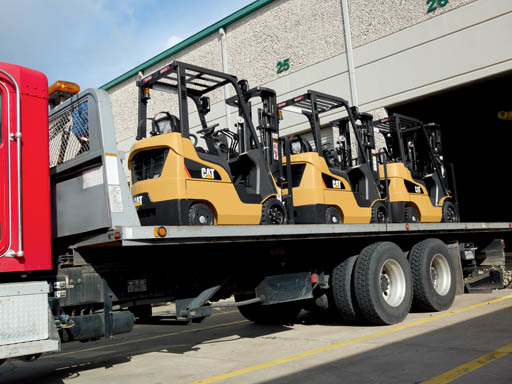 Currently, all of our locations
in Houston, Beaumont and Lake Charles are up and running. Despite damage at
several of our facilities in the region, we were able to reopen and continue to
serve our customers and our community. If Harvey left you with a need for
parts, service, rental or new and used equipment, please contact us here at
Darr Equipment. We are ready and have the resources to get you back up and
running as well.
Thanks to our great team, our
vendors and partners for the help throughout this unprecedented storm.
Sincerely,
Darr Equipment