Wednesday, Oct 31, 2018
OSHA Compliance and General Safety for Lift Trucks: An Overview
When it comes to lift truck maintenance, operation, and repair, safety is key. Workers have been seriously injured and even killed by the failure to properly operate and maintain industrial equipment.
Tuesday, Oct 30, 2018
Highlights from Breakbulk Americas 2018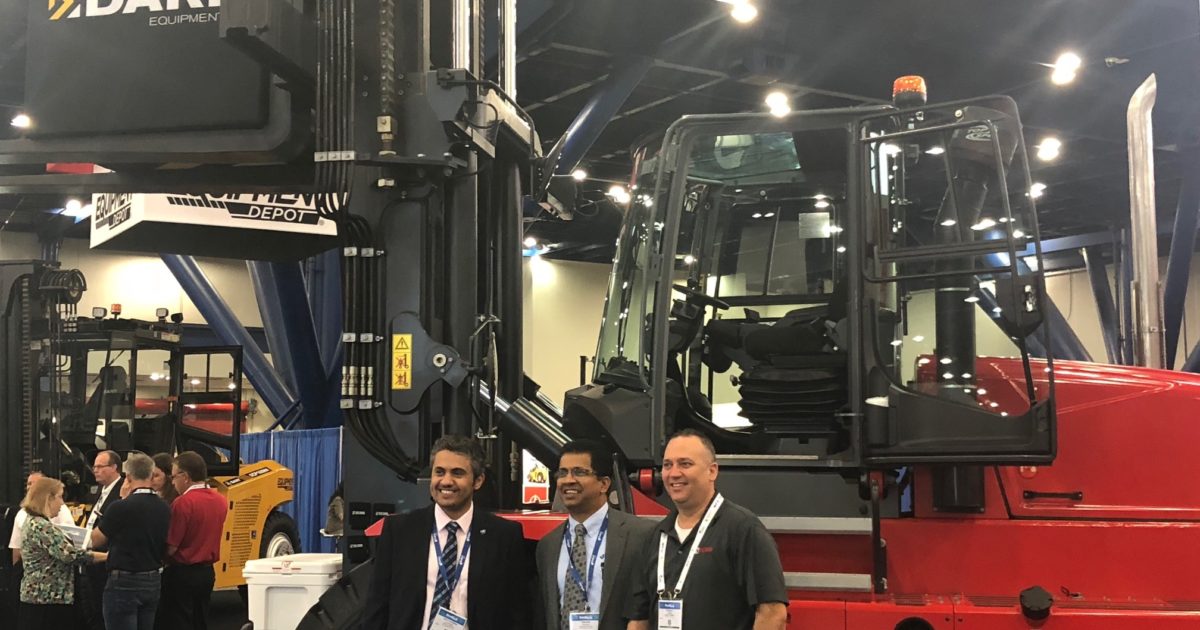 Thursday, Oct 4, 2018
Three Times You Should Choose an Electric Forklift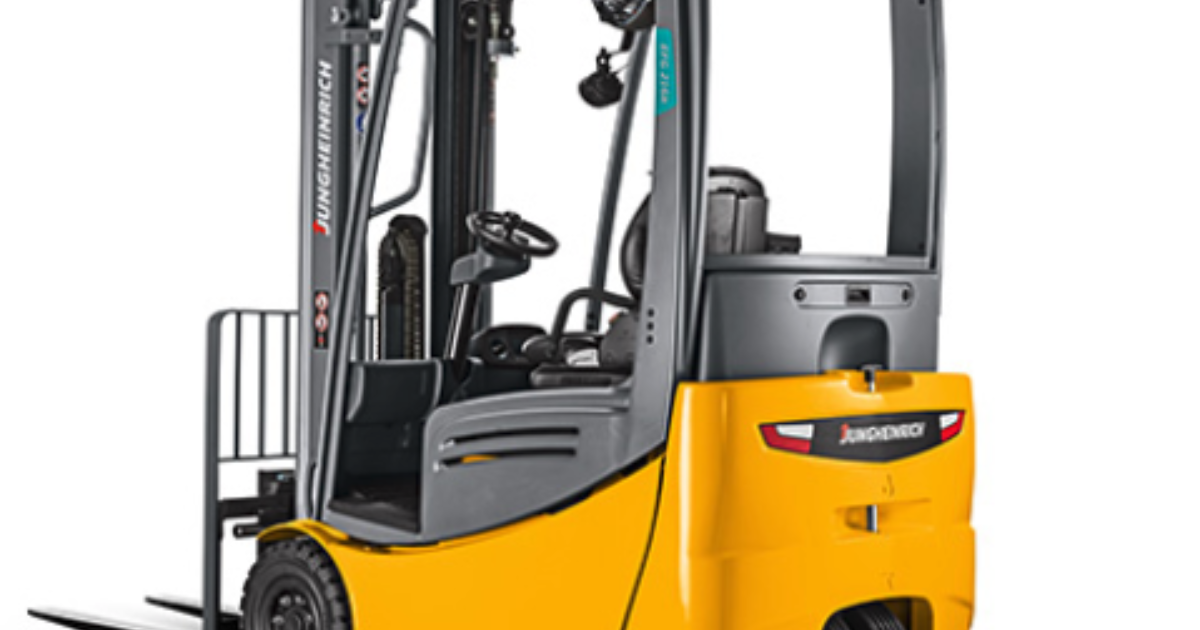 When it comes to selecting a type of forklift for your
business, you have many options. One of the most basic, however, is a choice
between electric forklifts (powered by batteries) and internal combustion
forklifts (powered by fuel).