Monday, Jan 28, 2019
Forklift Repair and Troubleshooting Tips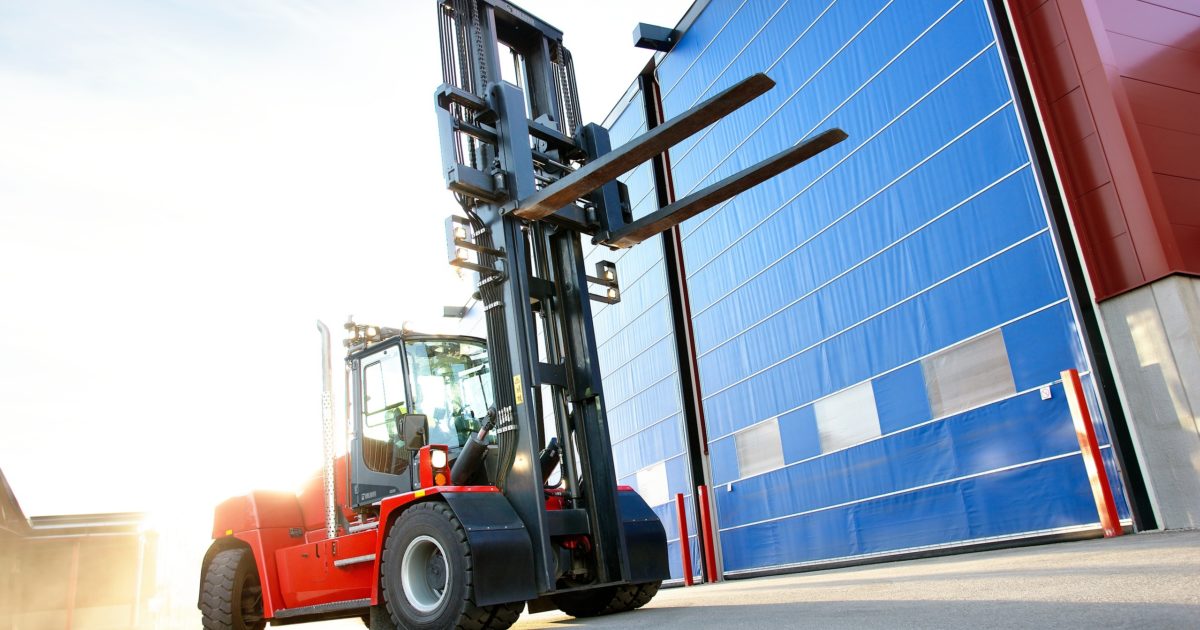 Forklift maintenance is
the best way to extend the life of your machine and
avoid costly repairs and downtime. However, even a comprehensive maintenance
plan with a reliable dealer will not prevent every issue.
Thursday, Jan 17, 2019
Forklift Service Safety Tips
Forklifts require regular inspection and servicing to avoid major problems and costly downtimes. In fact, OSHA regulations stipulate certain preventative maintenance activities, like daily inspections and the prompt replacement of parts that begin to show wear and tear (i.e.
Wednesday, Jan 9, 2019
Benefits of a Forklift Maintenance Plan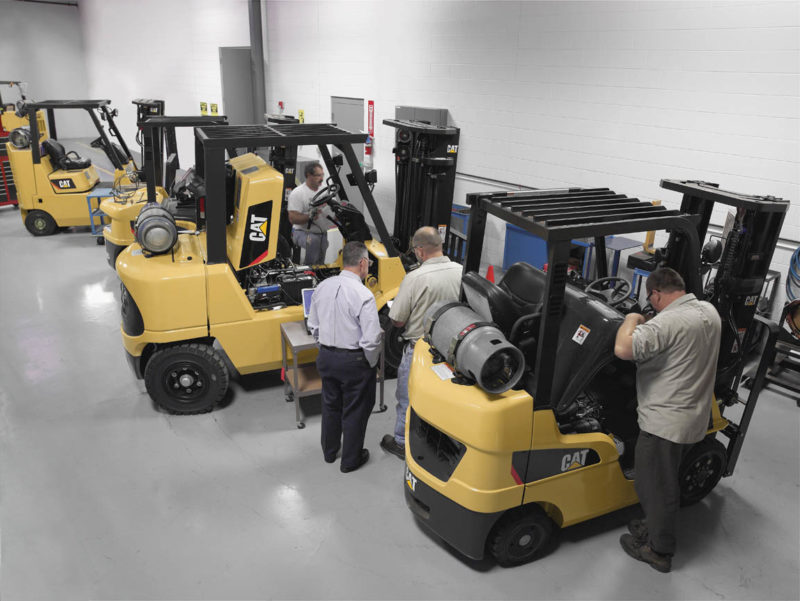 One of the most important steps you can take to extend the life and performance of your forklift is to conduct regular forklift maintenance, to keep up with OSHA regulations and the machine's recommended maintenance schedule.