Thursday, Apr 25, 2019
Signs It Is Time to Buy a Forklift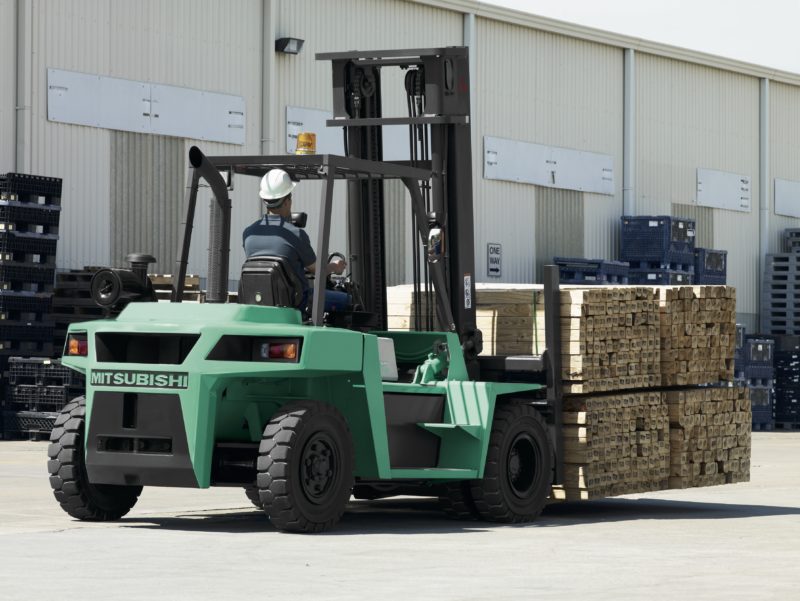 The decision to buy a forklift can be a pricey one, and isn't
always necessary, depending upon whether or not you can simply replace or
repair parts. However, there are certain indications that your machine's useful
life is coming to an end.
Tuesday, Apr 16, 2019
Darr Equipment Co. Celebrates 65 Years
Darr Equipment Co. has reached an exciting milestone as the company celebrates 65 years of delivering material handling equipment and custom service solutions for companies throughout Texas, Oklahoma, and Louisiana. Through Darr's service first mentality and varied offerings, companies have improved their day-to-day materials handling and enhanced warehouse efficiency and effectiveness.
Sunday, Apr 7, 2019
Forklift Service: Tips for Forklift Battery Maintenance and Care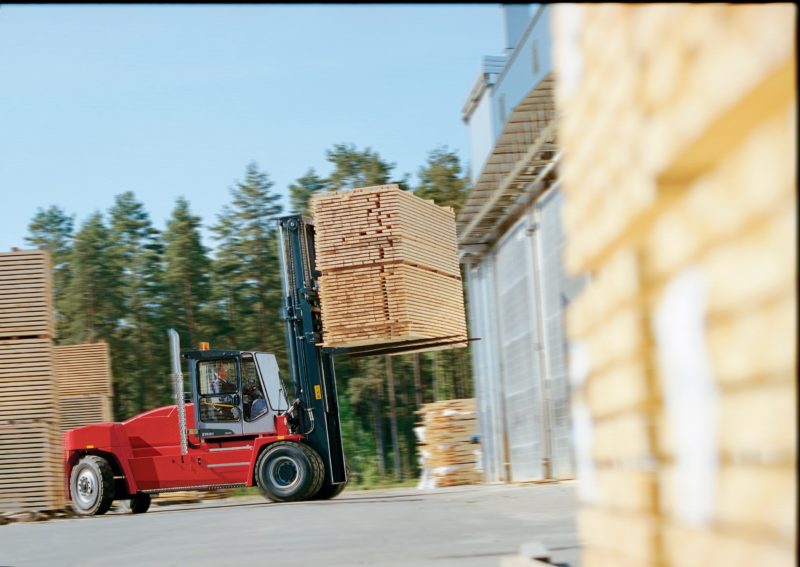 Forklifts require regular care in order to extend their lives
and prevent accidents. While some tasks, like pre-shift inspections and regular
oil changes, are generally common knowledge, not everyone knows about how to
properly maintain a forklift battery.