Thursday, Jun 27, 2019
Types of Warehouse Racking Systems
Organization is key to running an efficient warehouse. When
orders need to be picked, your people need to be able to access them quickly.
When storing items, you often need to maximize limited space.
Monday, Jun 10, 2019
How to Gauge the Lifespan of a Used Forklift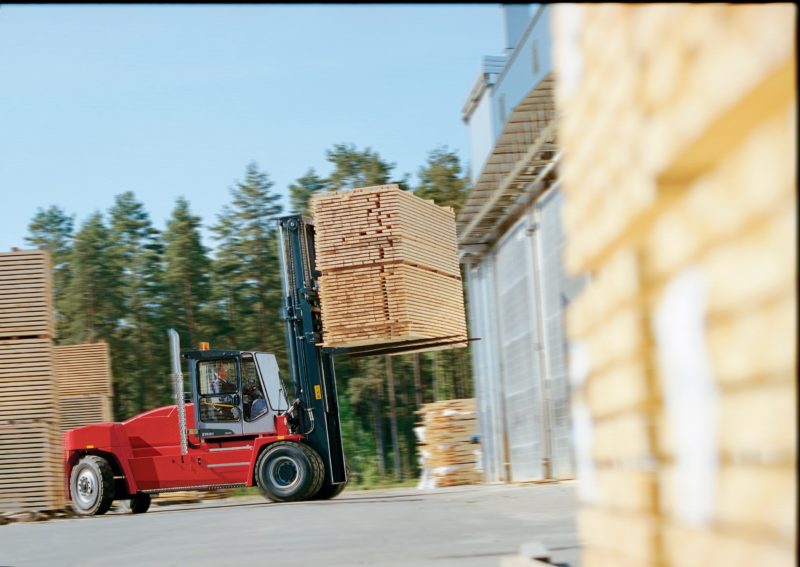 A used forklift offers a number of advantages for your
fleet. They generally cost less than new machines, while being easy to locate
and purchase. However, finding the right forklift requires you to carefully
inspect the machine before buying it.