Friday, Nov 29, 2019
What to Expect from Warranties for Used Forklifts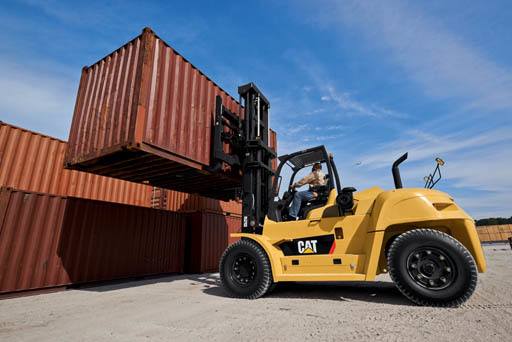 There are many reasons to choose used forklifts for your business. Despite having been previously put to service, the right ones make reliable and inexpensive additions to your fleet. You can save up to 50 percent on the purchase price of a new machine simply by buying used.
Wednesday, Nov 20, 2019
The Benefits of Warehouse Automation
Warehouses looking to improve efficiency and reduce costs should look to automation to achieve their goals. In this area, most businesses have room for improvement. Only about 10 percent of warehouses possess more than the most basic automation capabilities.
Wednesday, Nov 13, 2019
Tips for Saving Money When You Buy a Forklift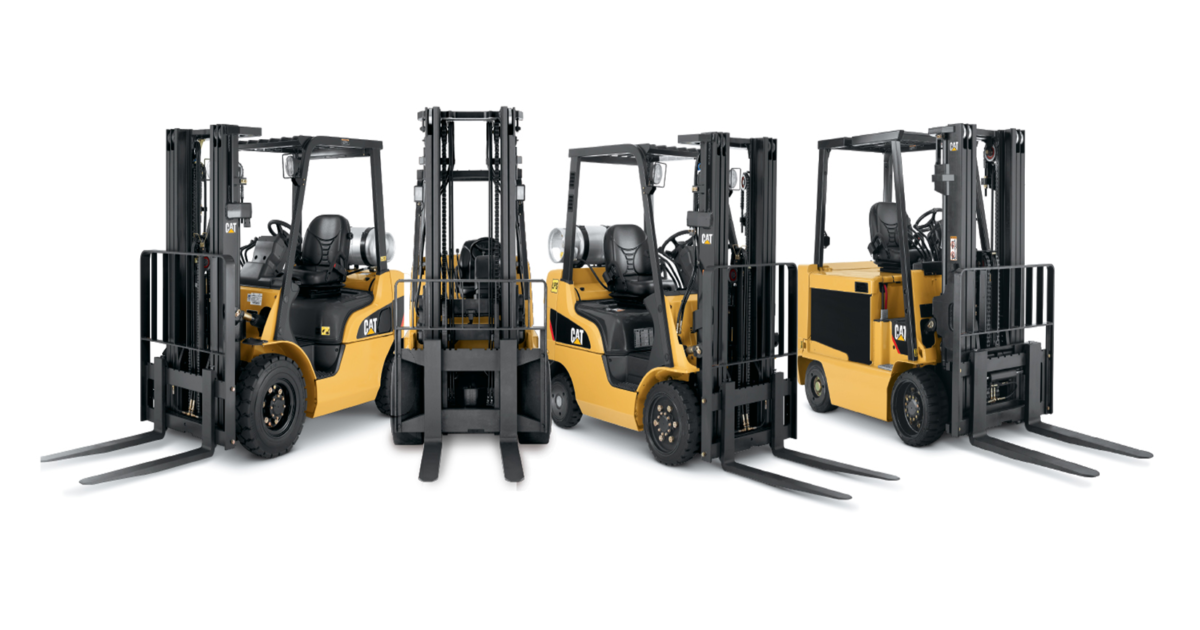 Forklift purchases are large investments. Low-end machines can cost $20,000, while high-end machines can cost more than $100,000. When you need to expand your fleet or complete a specific job, however, buying a forklift can be well worth the financial outlay.