Thursday, Mar 26, 2020
Industrial Sweepers and Scrubbers: The Right Machine for Your Warehouse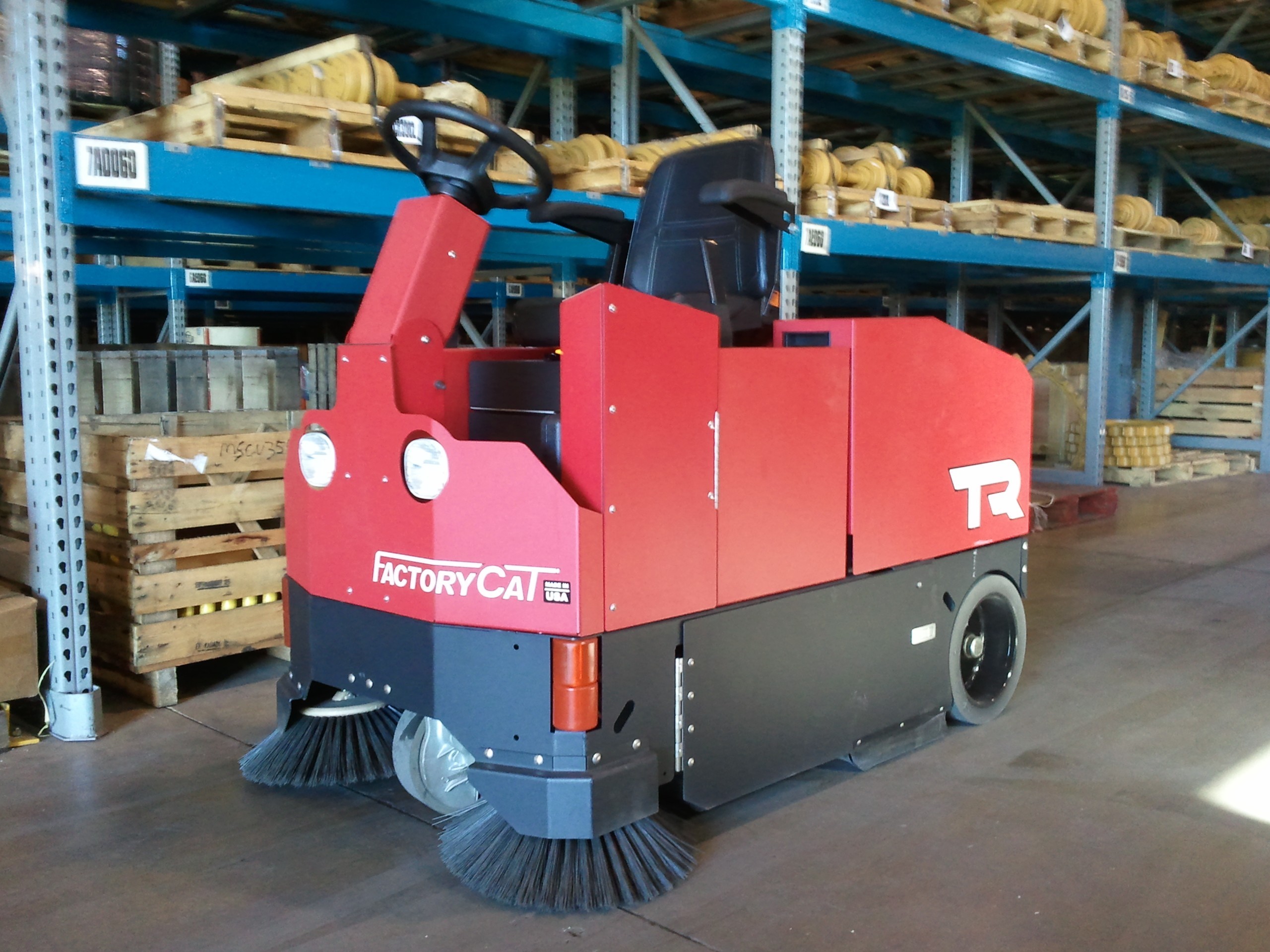 When picking between the many industrial sweepers and scrubbers available on the market, it is highly important that you know what each piece of equipment does. Read further to learn about the details associated with each type of industrial cleaning machine and how to pick which one is best for you to use in your warehouse.
Thursday, Mar 26, 2020
Darr Equipment Co. is Open and Fully Operational – Serving Our Customers Through COVID-19
Darr Equipment Co. is open and fully operational. As an essential provider, we will continue to sell and rent equipment as well as provide maintenance, parts and service. We are available to support your operational needs as our employees continue to fulfill their duties in the field, in our offices and from home as we see fit.
Wednesday, Mar 25, 2020
HILL COUNTRY, HERE WE COME!

We are very excited to announce Darr's acquisition of S&L Liftmasters, Inc.  based in San Antonio, Texas.  A family owned business, Liftmasters has been providing best-in-class equipment and services to their customers in the San Antonio area since 1982.