Thursday, May 28, 2020
National Forklift Safety Day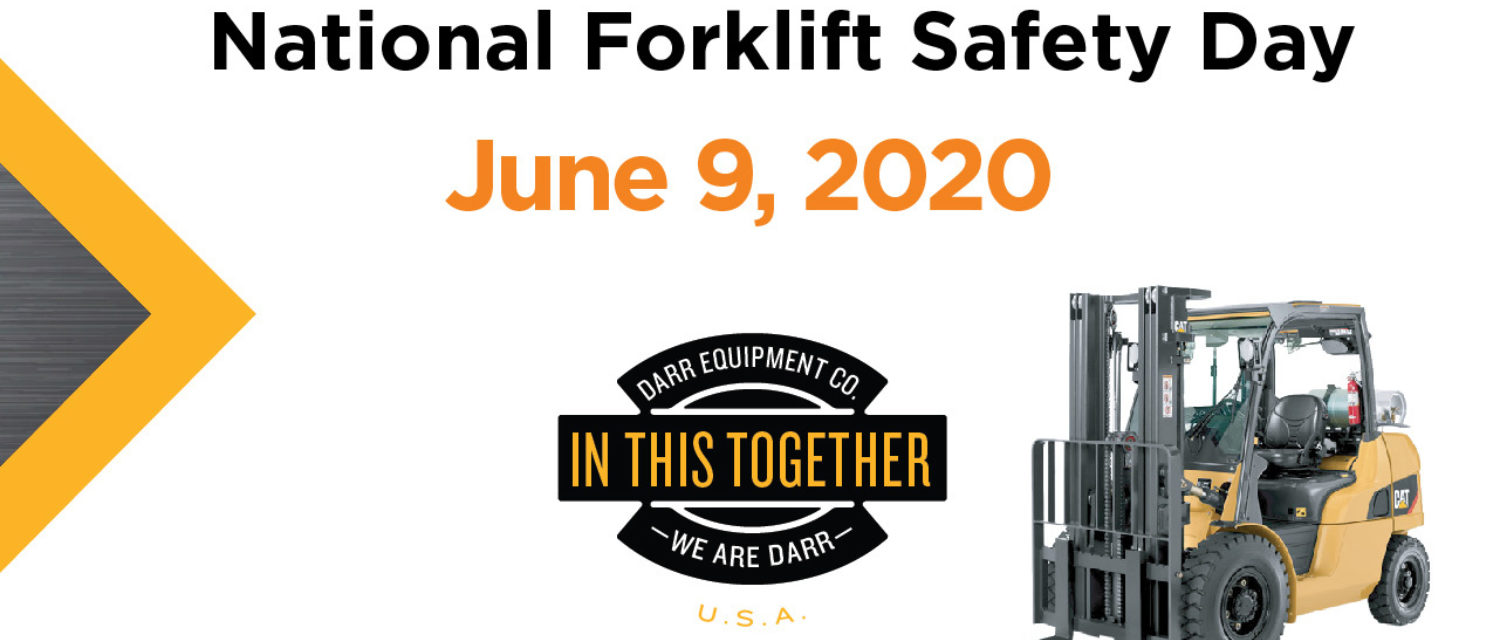 National Forklift Safety Day! June 9, 2020
As we now begin to recover, rebuild and reinvent the best processes for strong and healthy work environments and communities we would like to spotlight National Forklift Safety Day this June 9, 2020.
Wednesday, May 20, 2020
Picking the Right Forklift Rental: The Benefits of Rough Terrain Forklifts
If there is one thing that traditional forklifts cannot do, it's operate on unstable surfaces in difficult outdoor environments. This inability can be attributed to a number of things, such as inadequate traction or not enough ground clearance (which is necessary to handle uneven, rocky, or muddy terrain).
Monday, May 11, 2020
Industrial Pallet Racks and Order Picking Efficiency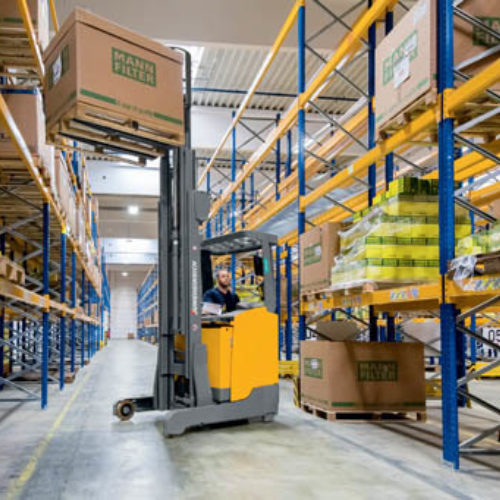 Order picking can easily consume more than half of a warehouse's resources. Since order picking is one of the most labor-consuming, time-consuming, and budget-consuming aspects of warehouse operations, streamlining it is one of the biggest ways warehouses can improve tight profit margins.