Monday, Jul 25, 2022
Aerial Equipment Can Deliver Productivity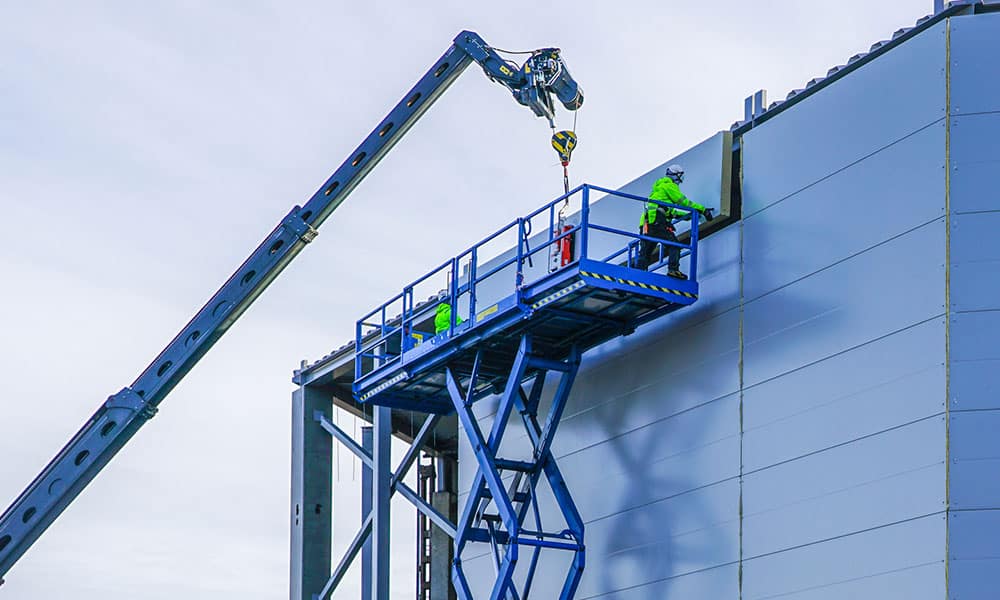 In the material handling and distribution center warehouse industry, it isn't strange that we are constantly thinking in terms of "up". We live in a world of "lift" trucks. We need to have reach trucks and stackers.
Tuesday, Jul 5, 2022
Commercial Floor Cleaning Best Practices
Most of you have probably been inside a warehouse that made you want to take a shower after leaving. The dust in the air – coming from outside and from old boxes sitting on sagging warehouse shelves – the dirt and oil stains on the floor and maybe an old push broom in the corner.