Wednesday, Nov 10, 2021
Veterans Day Employee Spotlight: Kenneth McFadden
Veterans Day is a special day to honor veterans of all wars. At Darr Equipment we would like to thank our American veterans who have served and are proud of those veterans that have come to the Darr family of businesses post their military careers.
Tuesday, Oct 26, 2021
How to Reduce Total Cost of Ownership With Forklift Fleet Management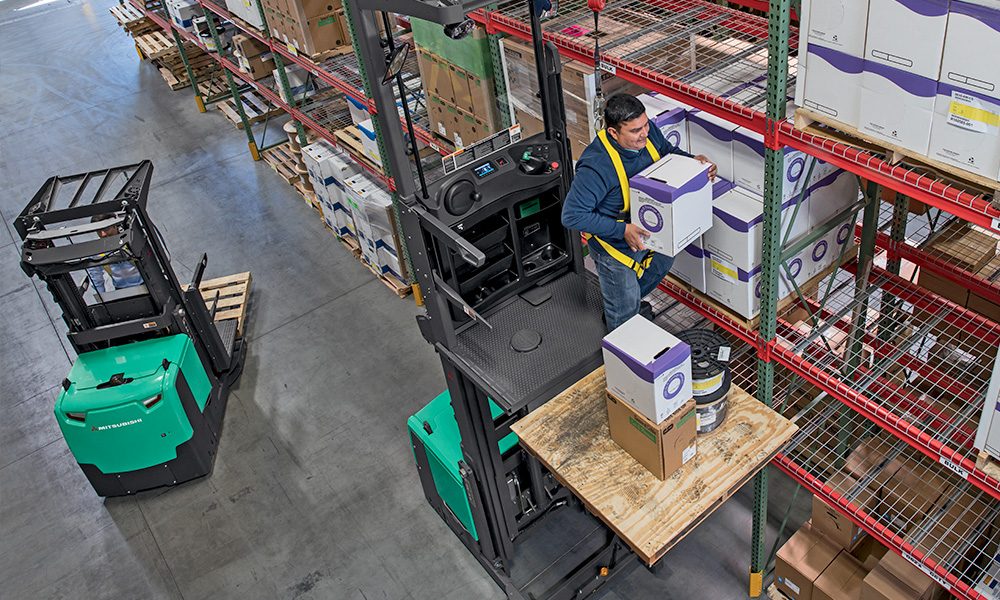 Successful entrepreneurs have many things in common. Besides an excellent work ethic, being willing to take risks and learning how to be persistent, the prosperous business owner knows how to make the best use of a buck.
Tuesday, Sep 28, 2021
Three Reasons Section 179 Might Work For You
With the huge – and somewhat unexpected – e-commerce boom, many in the material handling and distribution center warehouse space are finding a sudden need to beef up their fleet. With today's e-commerce expectations – rapid order fulfillment and rapid shipping – you probably have trucks loading and unloading at your warehouse dock constantly.