Friday, Mar 2, 2018
5 Reasons Darr Loves Connecting with Our Community at the Houston Livestock and Rodeo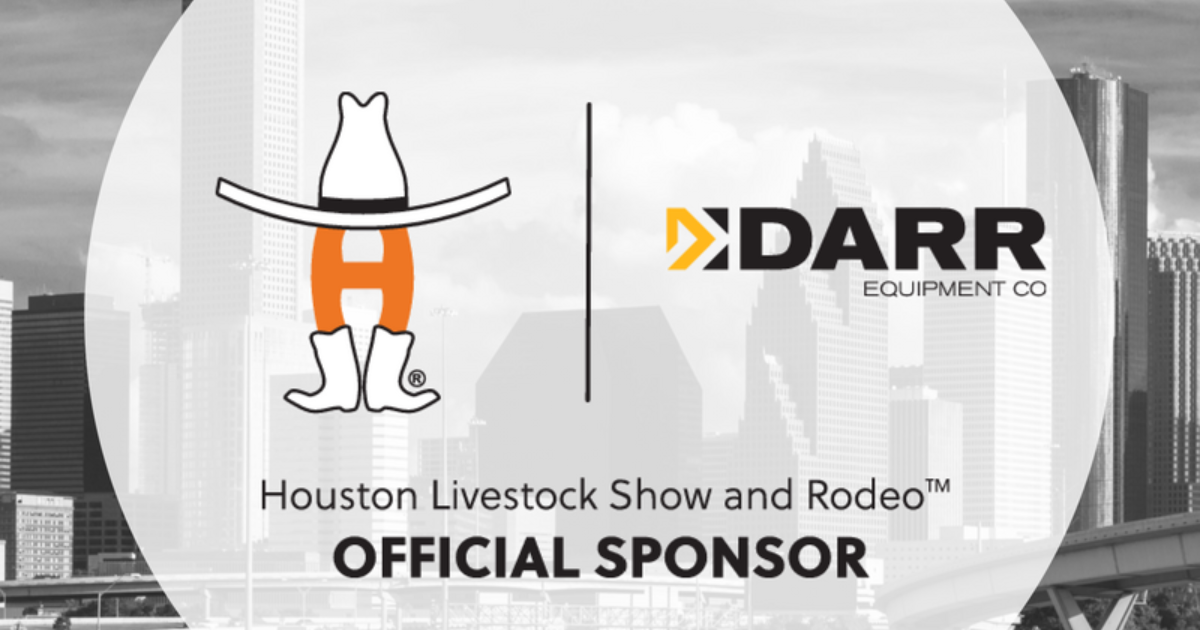 A family-owned company for more than six decades, Darr Equipment Co. provides customized industrial equipment solutions to our customers. We believe in providing excellent customer service and always putting our customers first. In addition to these core values, we're proud supporters of the local communities in which we operate. 
That's why, for 14 years, we've been honored to sponsor the annual Houston Livestock Show and Rodeo. Houston's rodeo is more than a community tradition — it's an event held in high-esteem throughout the state of Texas and beyond.
We've loved our 14 years of sponsorship, and this year, we've put together five of our favorite reasons for connecting with our community and being a part of this amazing event year after year. 
[CUTOFF]
1. One reason we love supporting the Houston rodeo is getting to see how our equipment can make an impact. Through our partnership with Cat Lift TrucksTM more than one hundred of our machines work hard to make the rodeo happen. From arena preparations to getting ready for the big show every night, our lift trucks are always up to ensuring it's a job well done.
2. We love taking part in special events like Rodeo Acts of Kindness™ (RAK) and Armed Forces Appreciation Day. Watch for us this year in the stands on RAK day. And, if you're an actively-serving service member in uniform with a current military ID or the spouse of one, you'll get free admission to NRG Park on Armed Forces Appreciation Day (February 28). We appreciate your service!
3. The World's Championship Bar-B-Que Contest (February 22-24)! We can't wait to taste what's cooking from more than 250 teams, led by some of Texas' finest barbecue aficionados. Plus, the carnival is open for wild rides and fun games.
4. Mutton bustin: 5 and 6 year olds hold on tight for a wild ride…on the back of sheep (mutton)! Who'd want to miss that?
5. Hanging out with you — our customers and community! This year, we have a couple of exciting ways you can participate as a part of the Darr family. 
You can't attend the Livestock Show and Rodeo without seeing our equipment or the fruits of its labor. We hope you'll play #FindAForklift on social media with us by tagging us in your pictures on Facebook or Twitter.  You can also swing by our booth at the Houston Livestock Show and Rodeo to say hi! We'd love to meet you. Both options will give you the opportunity to enter to win an official RodeoHouston® RTIC cooler.
—
By entering in this contest, you agree to send your first name, last name, email address, phone number, address, city, state, ZIP code, and intent to purchase to Darr Equipment. The information collected is subject to their respective privacy policies at https://darrequipment.com/priv… Sweepstakes rules available at https://darrequipment.com/swee…