Friday, Mar 13, 2020
Darr Equipment Co. Family | COVID-19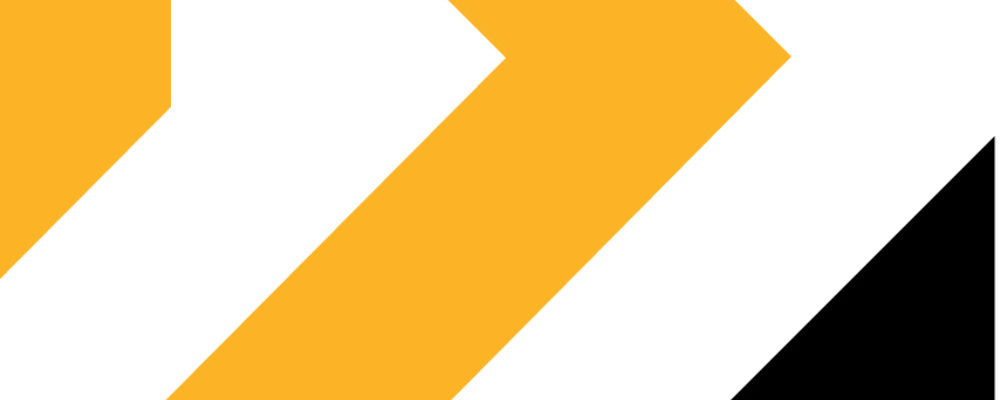 Darr Equipment Co. Family | COVID-19
The safety and health of the Darr Equipment Co. family — our employees, their loved ones, as well as our customers and vendors—is our top priority.
Due to the rapidly-evolving challenges presented by COVID-19, we will be following guidance from public health officials and government agencies to ensure we are making decisions that are in the best interest of the Darr Family.
We will be communicating regularly as developments unfold.
For specific questions or concerns, please email Human Resources Director, Matt Koster (mattkoster@darreqipment.com), and he will respond promptly.
We thank you for your support in ensuring the safety of our team members, and will continue to provide the people, products and service you have come to depend on from Darr.
God bless you and yours.
Truly,
Robert Engstrom
Darr Equipment Co.
President & CEO