Friday, May 31, 2019
How to Choose a Pallet Racking System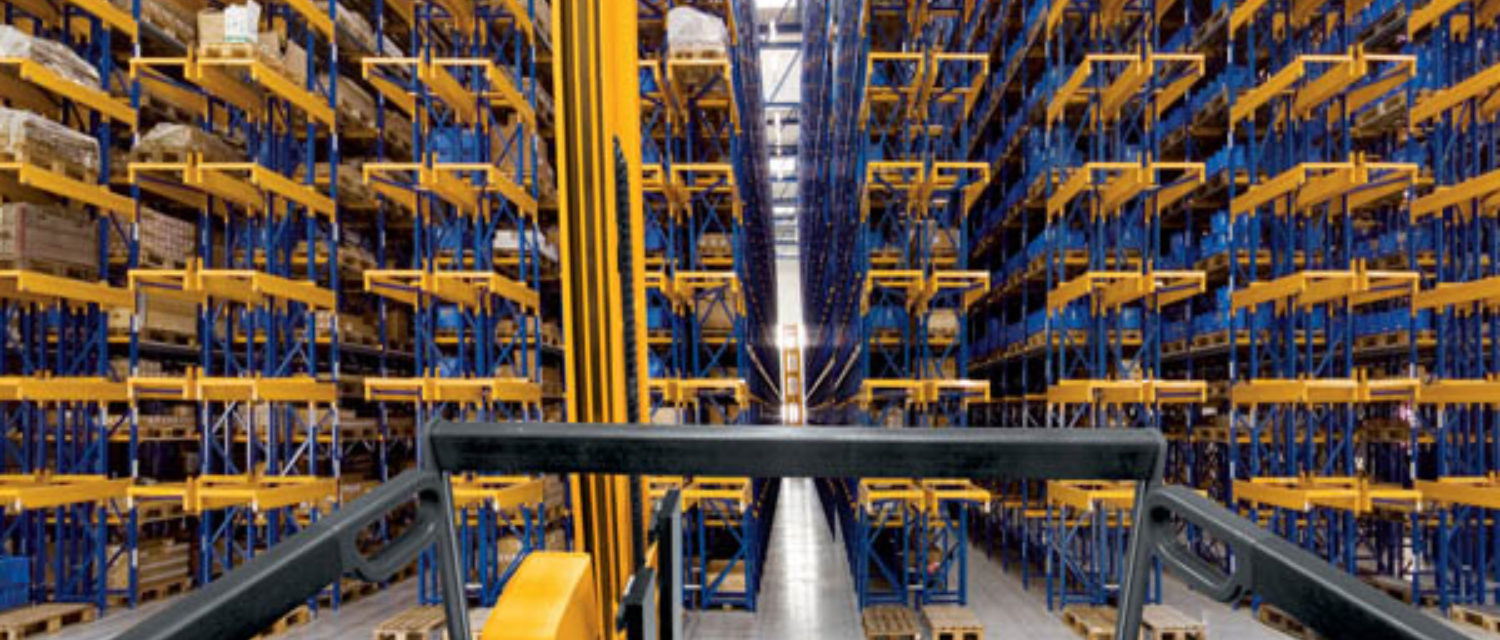 For businesses seeking the most efficient and cost effective way to store their inventory, the number of pallet racking systems out there can seem overwhelming. Choosing the right pallet racking system is more involved than simply selecting the cheapest one.
Wednesday, May 22, 2019
Darr Helping to Create a Better Tomorrow for Texas
Darr has worked to be the region's dependable caddie for 65 years. That relationship extends far beyond providing equipment and services to its customers, it also includes volunteering with the surrounding communities to create a better Texas. 
Thursday, May 16, 2019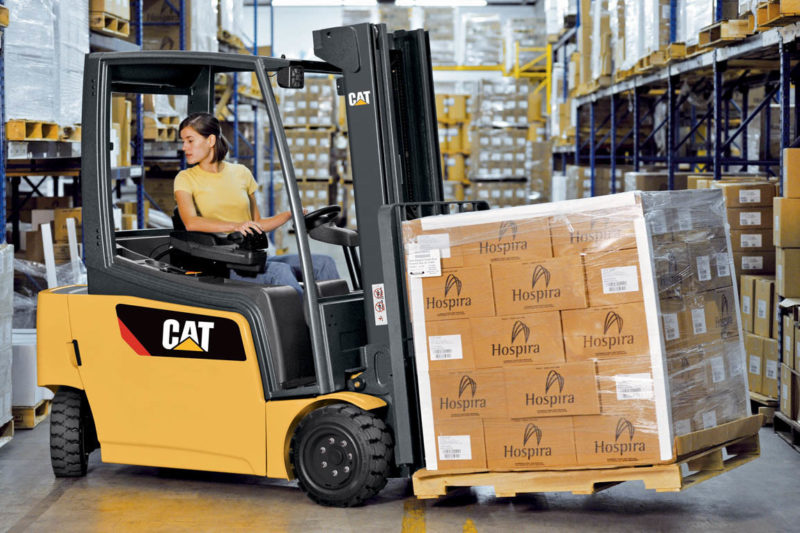 When your forklift requires parts replacements, you can extend its life, and save yourself some cash, by buying high quality forklift parts for your machine. Finding the right forklift parts is a combination of knowing what qualities to look for and knowing what red flags to avoid.