Friday, Jul 31, 2020
Know Your Forklift Parts: Picking the Right Mast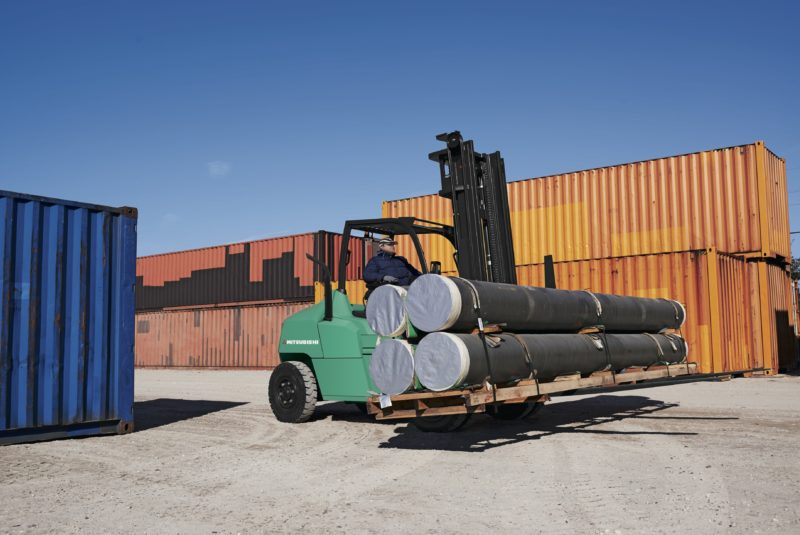 When selecting what type of forklift to buy, the mast is one of the most important forklift parts to consider. The forklift's mast is the portion of the truck that lifts, lowers, and positions loads that are being supported by the forks.
Monday, Jul 20, 2020
HLSR 2020: CAT Lift Trucks, Photo Booths, and a VIP Party
Starting in 1932, the now famous Houston Livestock Show and Rodeo (HLSR) has been offering attractions including everything from a calf scramble to live musical entertainment to cowboy-inspired art to carnival rides and more.
Thursday, Jul 16, 2020
Helpful Tips When Buying Used Forklifts
Purchasing used forklifts can save your company a fortune, making it easier for smaller firms to fulfill their material handling requirements. With that said, used equipment comes with its own risks that could potentially cost you in the long run.