Monday, Aug 31, 2020
Important Factors to Consider When Planning Forklift Maintenance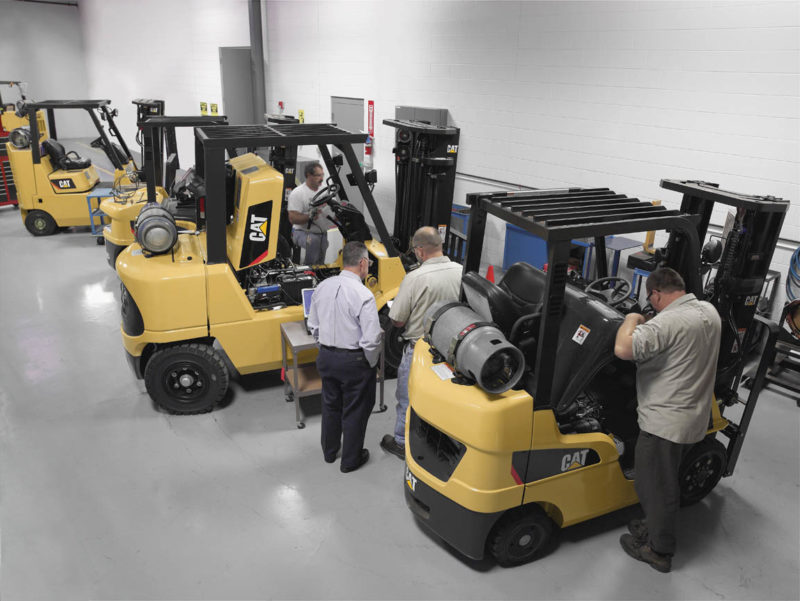 As a warehouse manager, you probably know that any disruption to the daily workflow is a large inconvenience and could have a serious financial impact on your business. This is why it is critical that you regularly maintain and service every piece of machinery you own.
Friday, Aug 7, 2020
A Guide to the High Lift Pallet Jack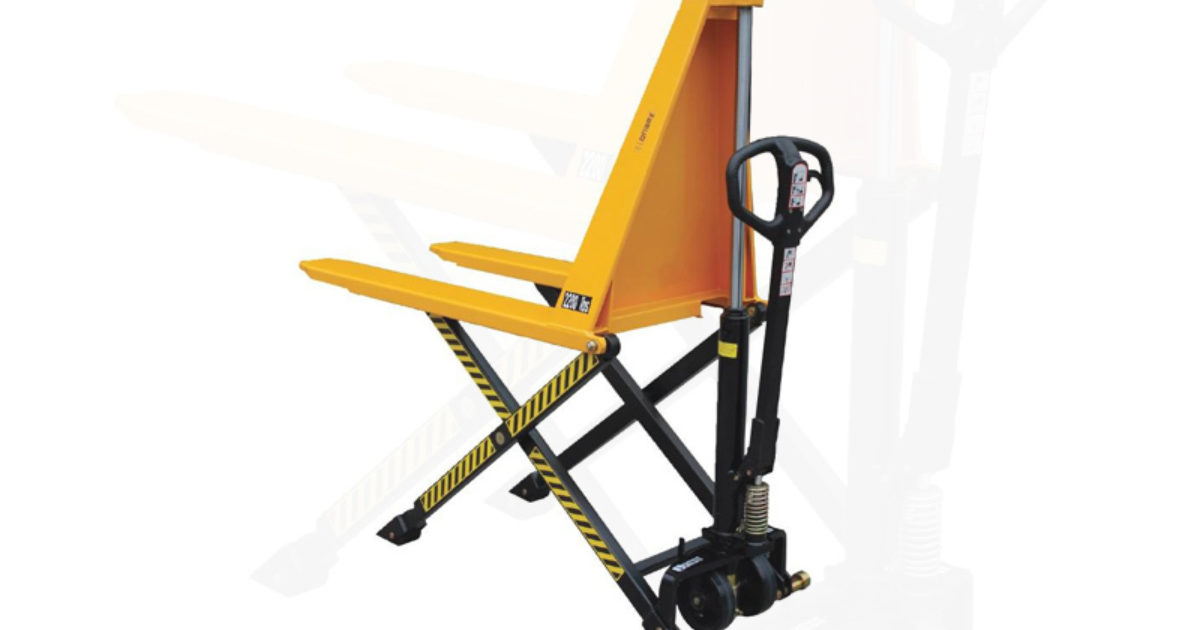 A high lift pallet jack is an affordable, user-friendly alternative to lift trucks and forklifts. It features a hydraulic mechanism that allows a single operator to lift a full-size pallet and move it around a warehouse without excessive strain.